RESOURCE HUB
Church Online: Prayer
Whilst we are unable to worship together, it's going to be important to find ways to pray at home – both individually, and with those in our households. We have included lots of resources and ideas below to help support your prayer at home.
Daily Prayer
There are numerous resources available for daily prayer, below are a few we recommend checking out.
church of england
The Church of England posts a new prayer for every day on their social media and website. Click the button below to find out more.
northumbria community
The Northumbria Community offers a shorter form of daily prayer on their website. Click the button below to view.

Daily prayer
The official Church of England app that gives access to Morning and Evening Prayer, as well as Night Prayer (Compline). You can access both modern and traditional language versions. It's free to download and use.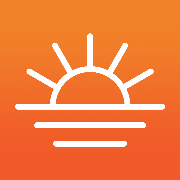 daily prayer
Also called Daily Prayer, this app is based on Anglican patterns of prayer, but uses a different pattern of Bible readings from the Church of England.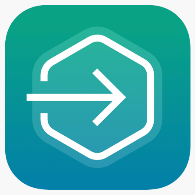 lectio 365
This app is from the 24/7 prayer movement and offers a short devotional for each day. There is also an audio version for each day, so you can listen rather than read.
TV & Radio
There are daily "Pause for Thought" slots on Radio 2 and Radio 4 in their breakfast programmes; there is a Daily Service each weekday on Radio 4 Long Wave and DAB, and Sunday Worship on Radio 4. If you have DAB, Premier Christians Radio is always available.
Songs of Praise is broadcast on BBC1 every Sunday.
Also, look out for acts of worship being broadcast on BBC during the coronavirus outbreak. There will be one most Sundays; see TV and radio listings for more details.
Keeping in touch
We may not be able to meet each other, but we can still be in touch and prayer for each other. You can use telephone and text, social media and video conferencing using software like Zoom, HouseParty or FaceTime. If you've not used this kind of technology before, don't worry! It's not as hard as you might think.
It might feel odd at first praying together using these methods – but it can be a really powerful way of expressing our unity in Jesus. Give it a go!