While our usual youth groups are suspended, check out our blog below with Youth Worker Ben.
This week we are going to be finishing our series on Paul's […]
Our range of groups and clubs are currently suspended due to Covid-19, but watch this space for any updates.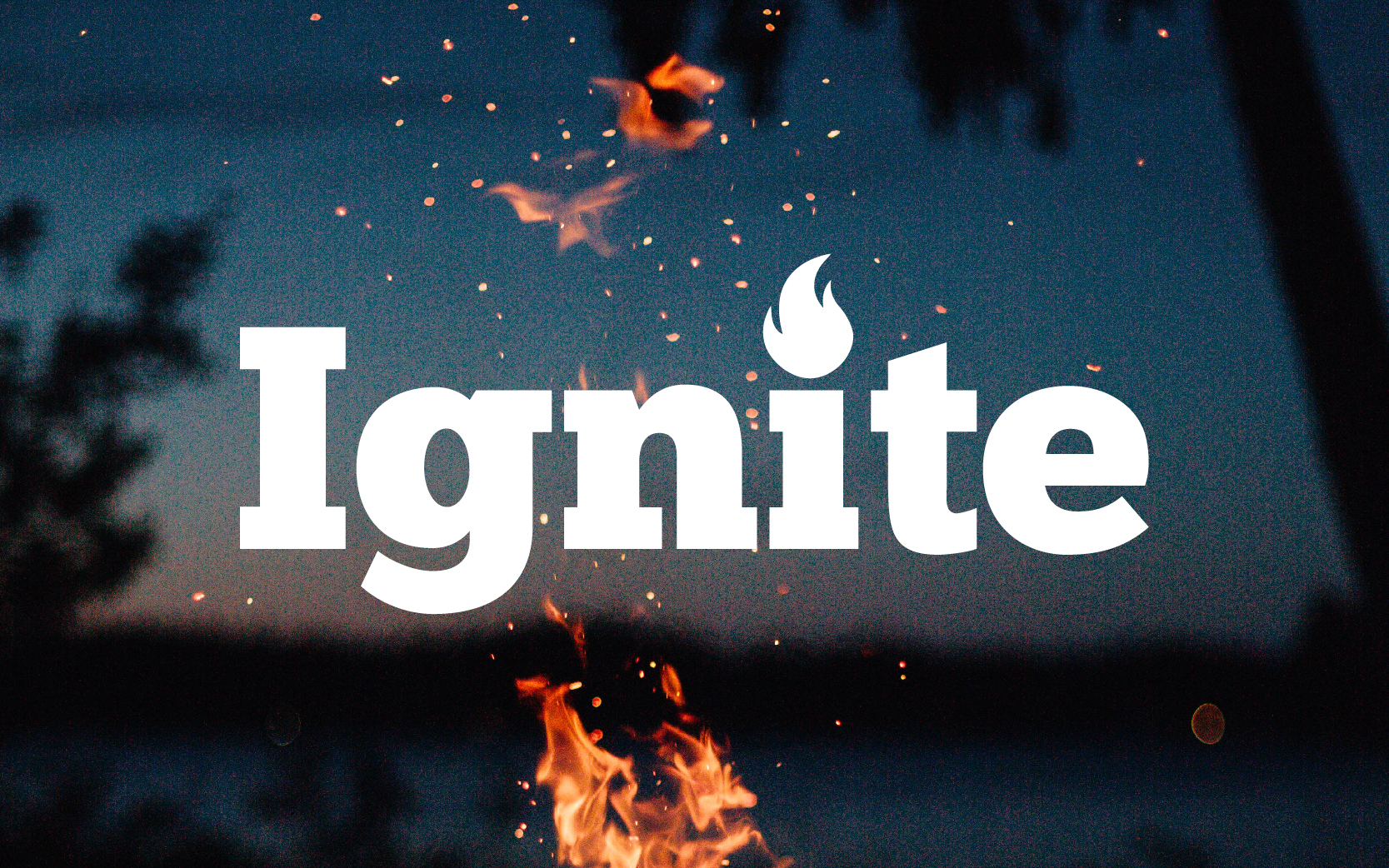 Ignite meets every Sunday morning during the 11am service for a short Bible based group session, which also includes time to share with one another over some hot chocolate and play a game.
Ignite is designed to help young people learn more about Christianity, ask questions, and grow in faith.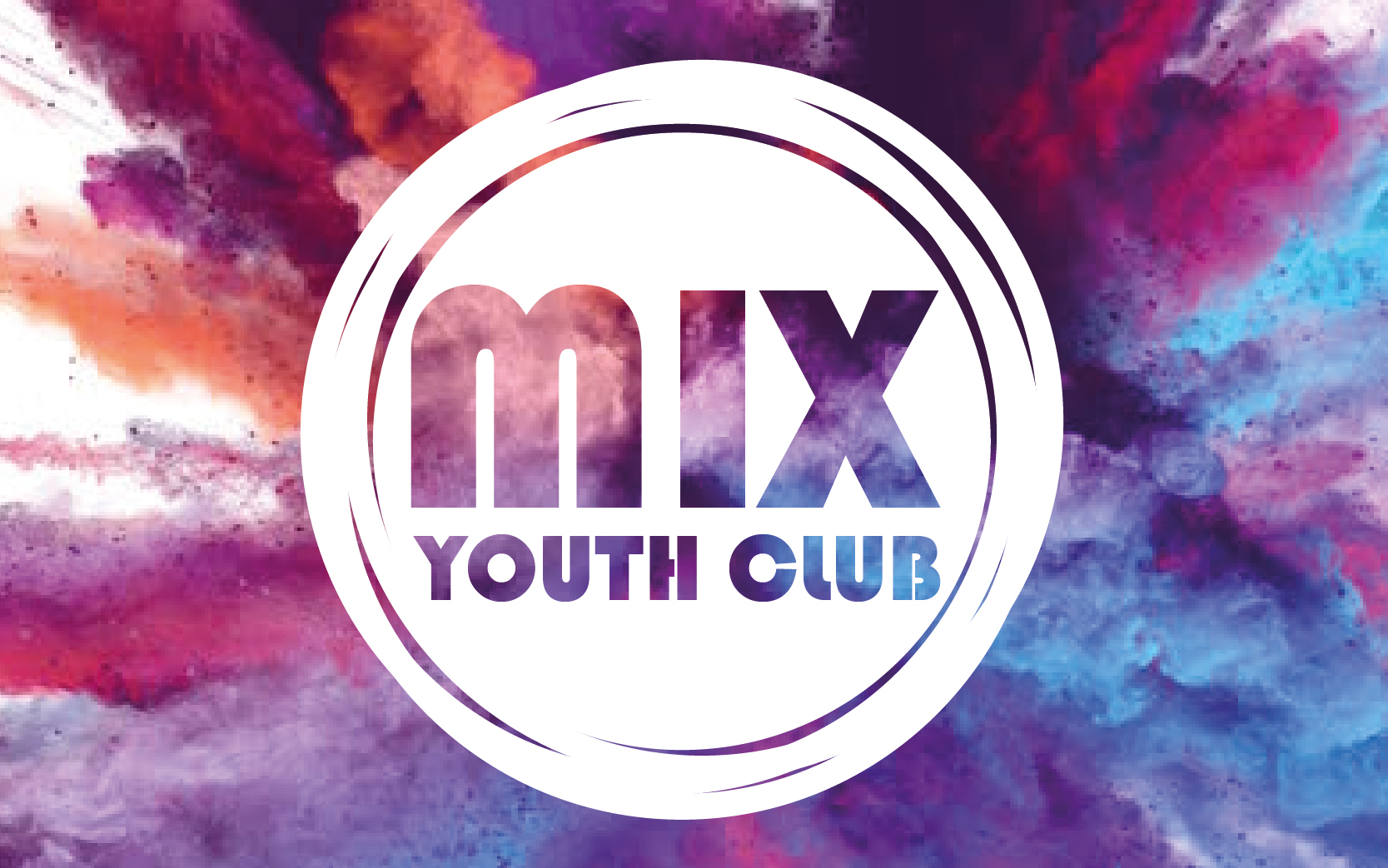 MIX is our after-school club, and runs from 4-5:30pm on Friday's during term time. We welcome all young people from school years 6-11, with a focus on years 6-9.
MIX is a place to socialise with friends and make new ones, play games, take on fun challenges and do crafts and cooking. All activities are optional, entry is 50p and free for your first week!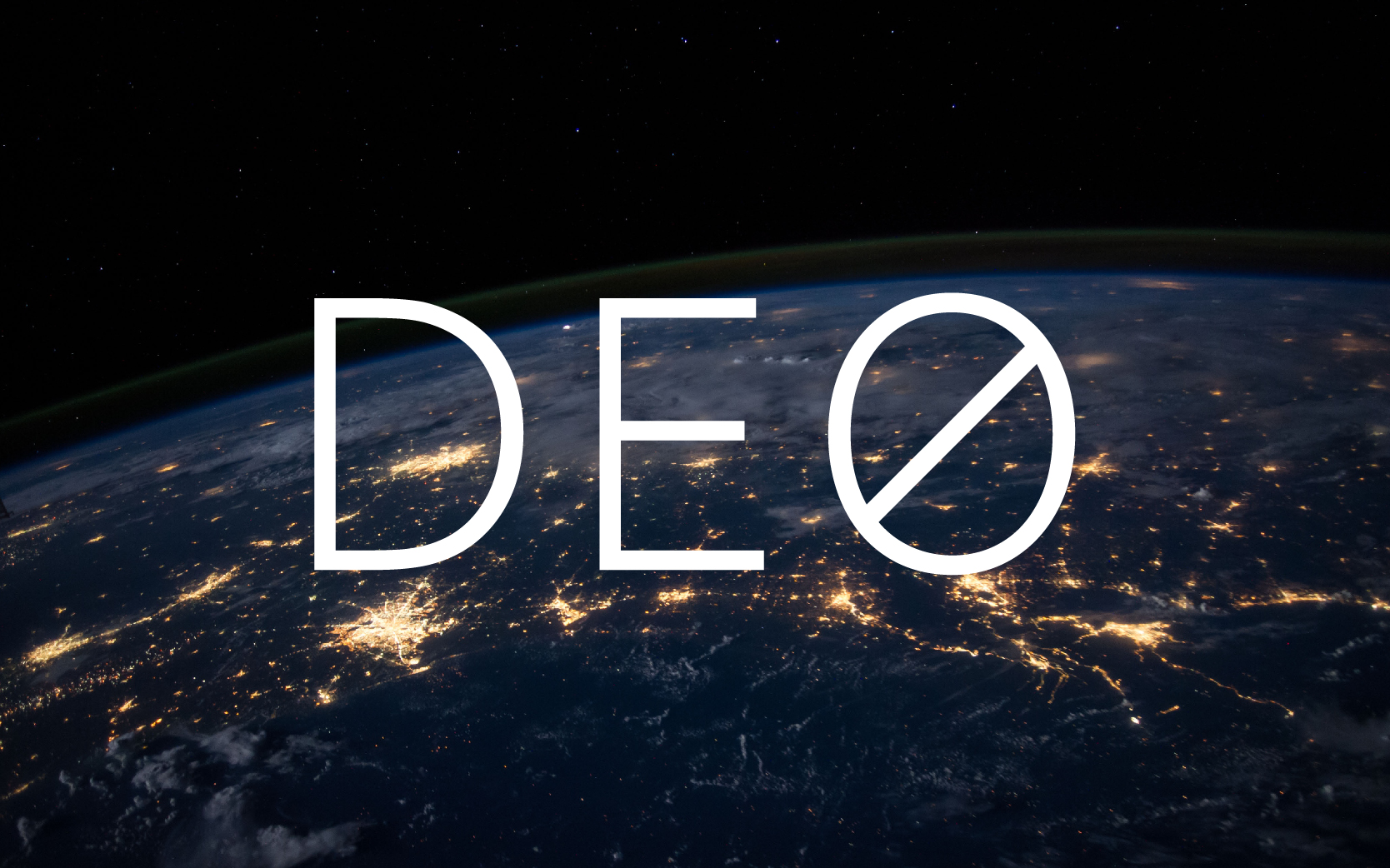 DEO is a group for youth who are looking to dive deeper into the Bible and explore their faith. We're not afraid to ask the big questions, looking at what the Bible says, and thinking about how we can impact our world and our future.
DEO meets together every fourth Sunday of the month from 7:30-9pm. Any young person aged 13+ is welcome to come along.