We are a community of people who want to worship God and share in Jesus' love and message of hope. The vision of St Mary's is to be a vibrant, diverse and prayerful community where lives are transformed and the light of God's truth shines bright.
Prayer is the core foundation of the church as it strengthens and unifies our relationship with God and with each other.
We are welcoming and respond without judgement to all people. In obedience to Jesus' command to love one another we reach out in love to everyone and seek unity.
Jesus is God's truth and we aim to live our lives in the light of that truth. We will proclaim it unashamedly, seeking to share God's love in our community.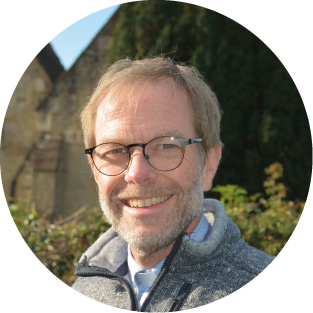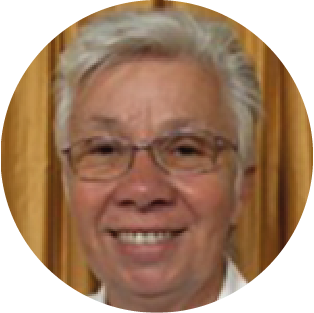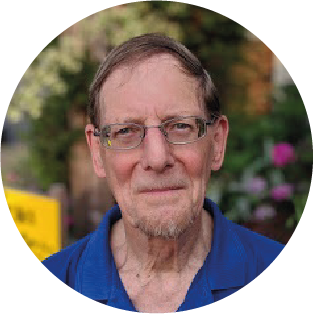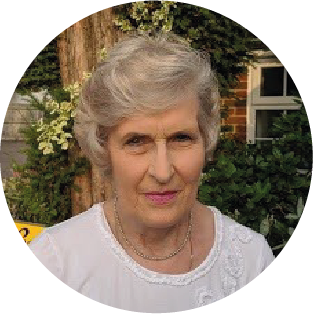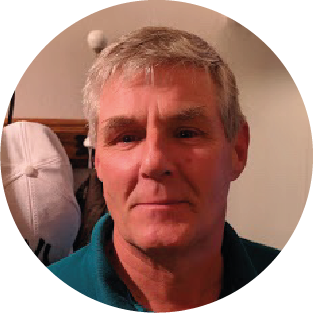 Prayer is one of our core values. We believe that it strengthens and unifies our relationship with God, our community and our world. Find out more below, whether you are looking to receive prayer or get involved in a prayer group.
We meet together to pray at various times during the week. Everyone is welcome to come along.
Prayers for the church and community are held in church every Saturday morning at 9am.
The prayer chain team are ready to talk and pray for you or for someone you know. If you need prayer or would be interesting in joining the Prayer Chain Team, please email prayerchain@stmarysbillingshurst.org to get in touch, or click the button below. All information is confidential.
Sign up to email news from St Mary's