…again to all in Billingshurst community and the surrounding areas. THANK YOU for visiting our website and seeing what we are doing.
Our beautiful landmark building in the centre of the village has been central to community life for over nine hundred years. Community is really important to St Marys. It's what it really stands for. We'd like to think it will continue to do so for many more years to come. So as to keep doing this do this better we need to adapt and change, particularly in making St Marys more accessible, more versatile and more comfortable. Our aim is to encourage community.
The Transformation Project is going to bring about big internal changes and make St Marys fit and comfortable for all.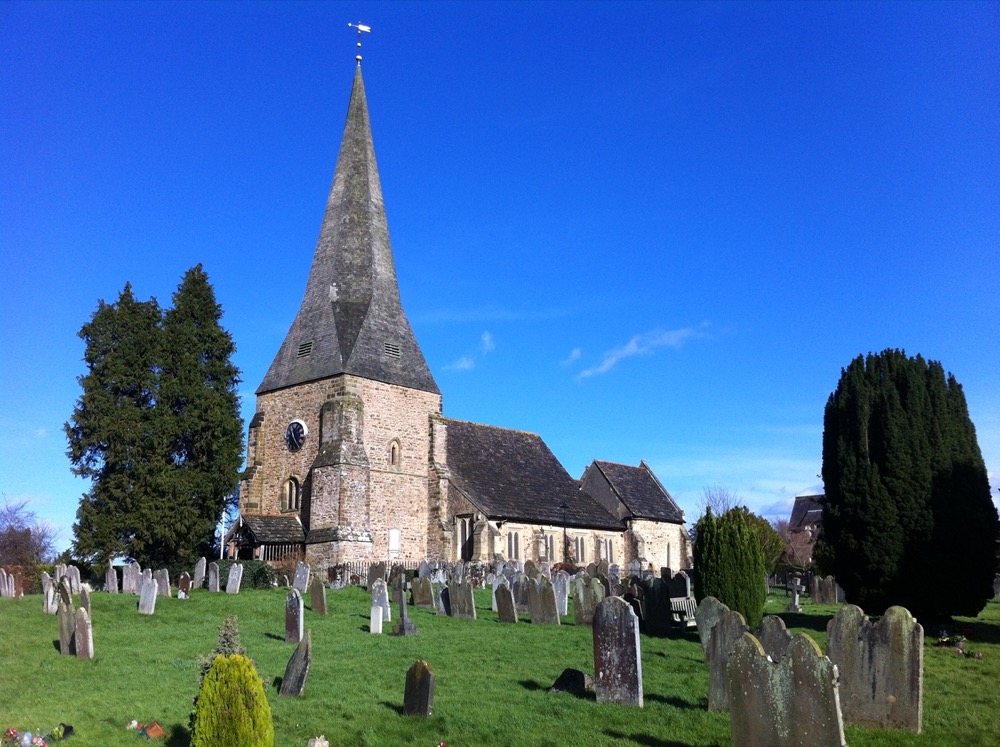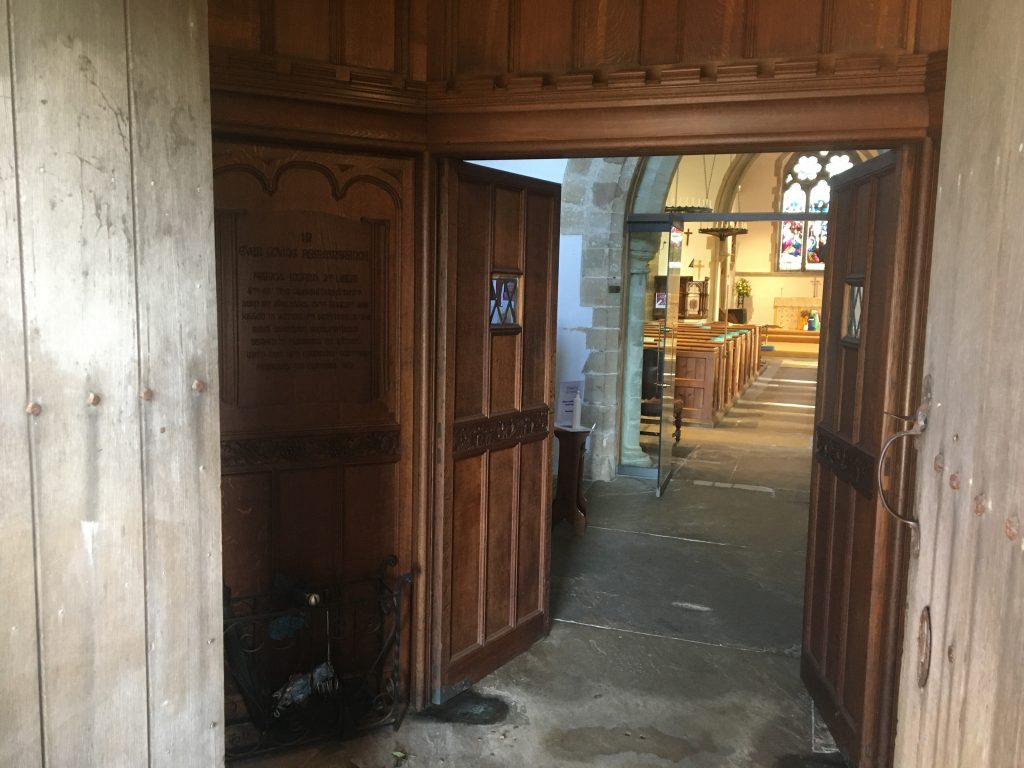 Although as it is now the interior of St Marys is a picture of quaint 'how things used to be', picturesque and a little nostalgic, the facilities it provides are woefully inadequate in this modern age and it is high time for a change. There are no access doors, no access toilet and no access floorspace in the church. The sound system is inadequate for those needing hearing assistance and digital visual provision is very limited. Can you imagine getting yourself through the three sets of heavy doors opposite in a wheelchair!
The Transformation Project is fundamentally purposed to change this situation. It will install access doors, an access toilet, open up the church's floorspace and facilitate a number of other measures to promote equality and inclusion including sound loops and a much better audio-visual experience.
Whether for worship, community, heritage or environment purposes, St Mary's is determined to be an open and welcoming space to each and every member of the community of Billingshurst.
The Transformation Project will install a small kitchen in the main body of the church to allow hot drinks and light snacks to be served.
This will enable hospitality for users of the church. Different groups can open their café and there will be a soft socialising area. It will be an essential part of creating a warm and friendly atmosphere and can be particularly useful to support vulnerable and disadvantaged groups.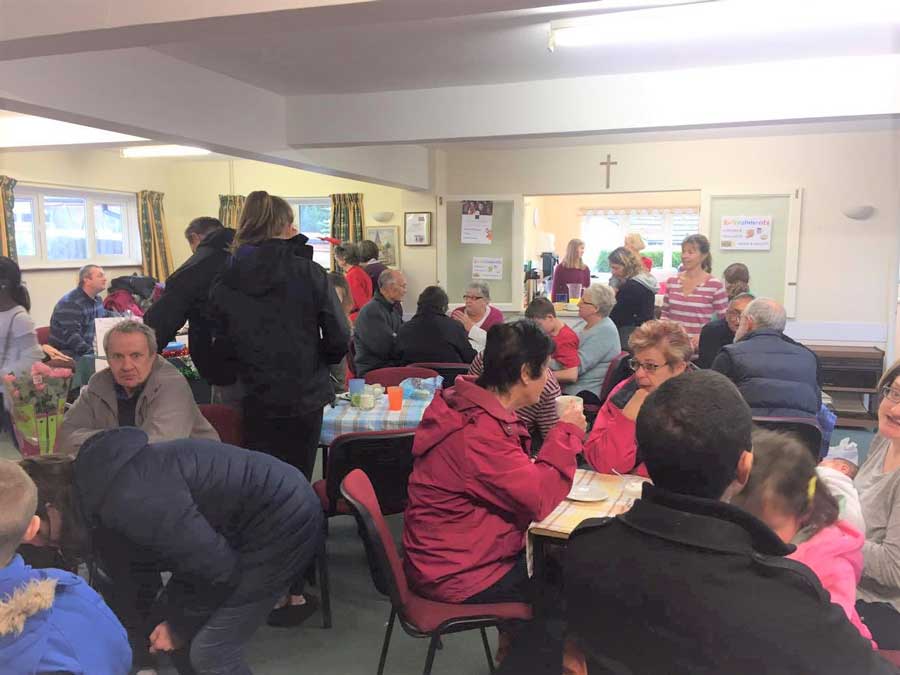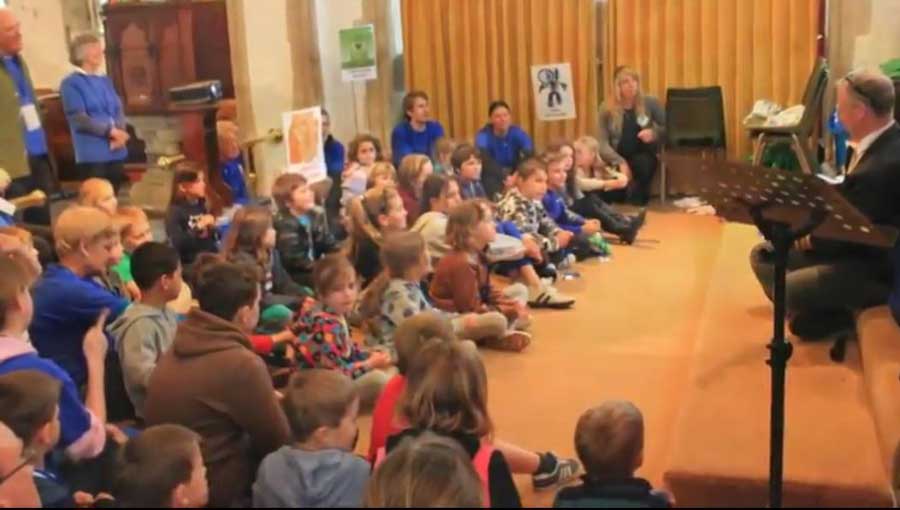 The Transformation Project will remove the pews and create an open and accessible space inside the church building so that it becomes an open venue, fully accessible and with facilities, usable for a variety of purposes.
St Mary's church with her beautiful high stone arches and high roof makes for the most atmospheric setting for classical music recitals as well as other forms of music. The Transformation Project will facilitate this by opening up the floor spaces of the main church and chancel that will allow for versatility in layout and seating.
The project will install toilet facilities and access doors so that all are made to feel welcome. It will also install new audio and visual equipment so that performances can be shared online.
A real chance to enjoy this incomparable local heritage site.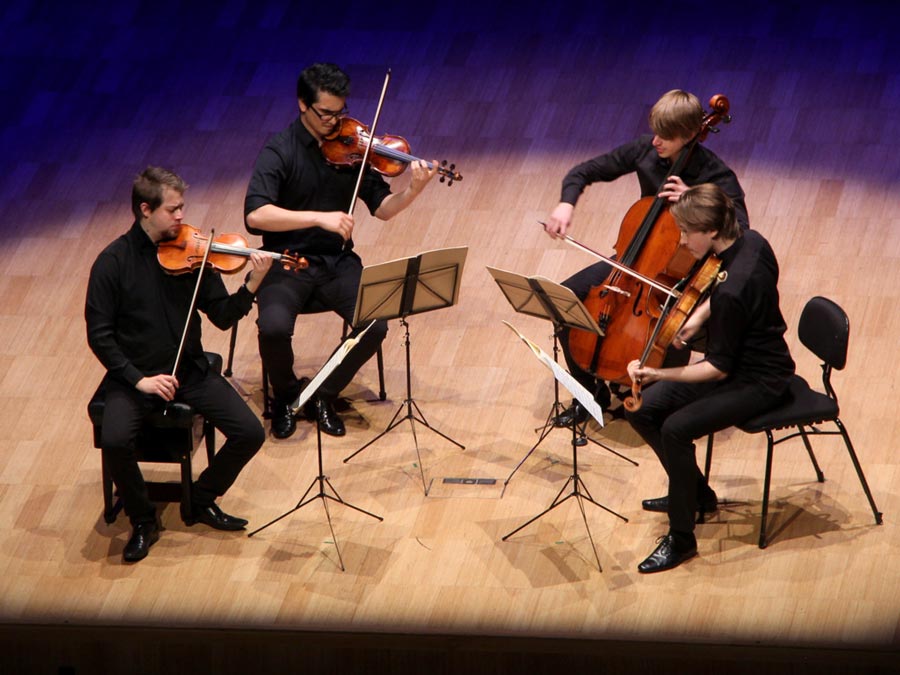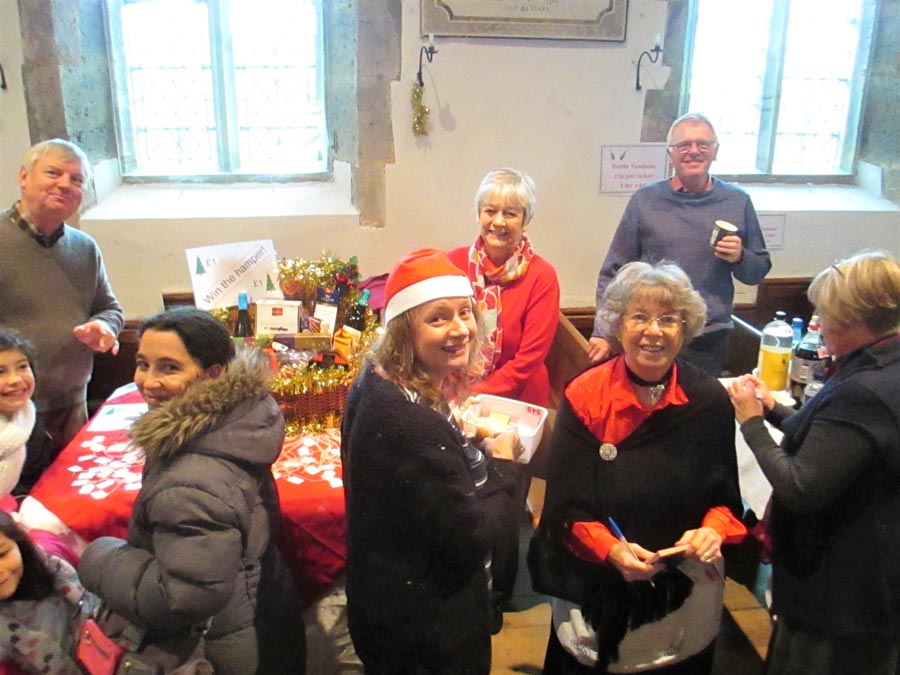 Festivals and fayres are an essential part of village life, allowing young and old to mix and new friendships to be made. Christmas fayres, flower festivals, Jubilee celebrations are all wonderful events. St Mary's has long played host to a whole variety of events and with the Transformation Project installing new facilities and creating open access the possibilities are endless!
Schools build our future. A transformed building at St Mary's will provide our local schools with an extra resource for activities and education across all the sectors that St Marys is involved with:  community, heritage, environment, music and faith. Older students can run a café, help manage the local environment and provide historical tours. Younger children can learn through interactive history modules and nature trails. The church can continue to be used with more versatility for school carol services and other faith activities.
The multiple facilities that the Transformation Project will provide, based on the principles of equality and inclusion, will be an investment in the future of our communities' children for many years to come.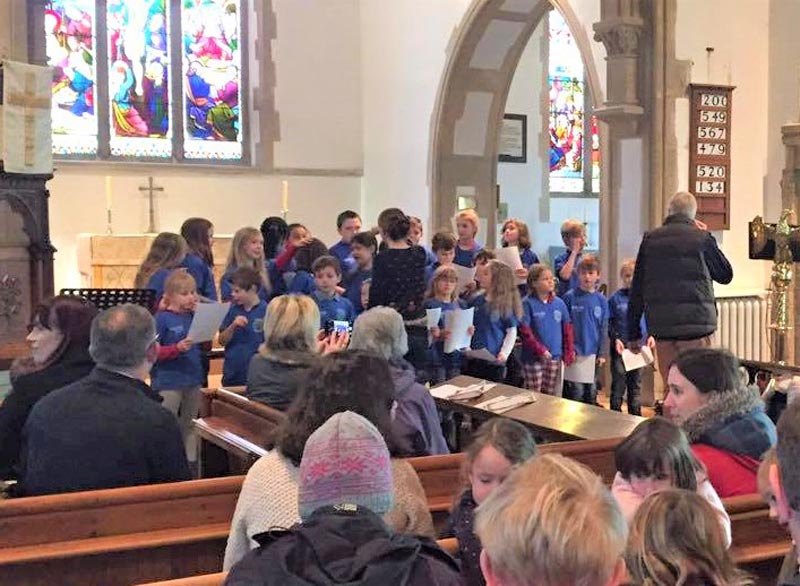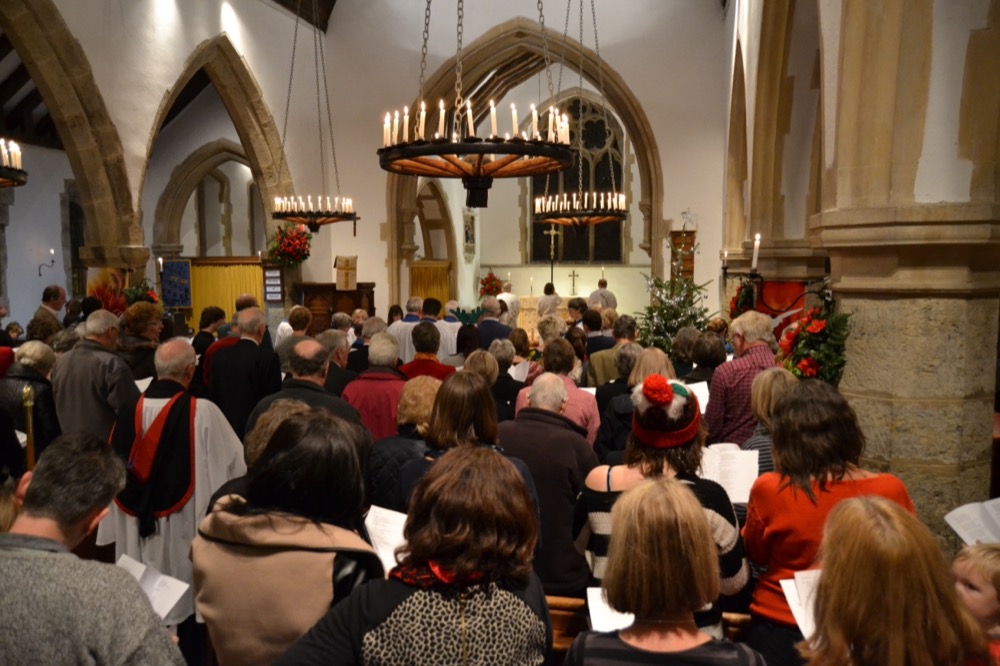 The changes to the church that the Transformation Project brings will enable a new freedom for services and worship, not least for those who for far too long have experienced restriction and a degree of exclusion because of ancient interior furnishings and an inferior sound system.
By clearing the church of pews and creating a new accessible space the Transformation Project will allow for a versatility not seen in hundreds of years. There will be new space for wheelchair users and those with impaired movement. New space for dance and drama. Children can have space to express themselves freely. Seating can be arranged sensitively to enhance social communion rather that the rigid format of pews. Those with access needs can finally be free to move around the church as they want and feel welcome in the communion of worshippers rather than an 'addition' to the rigid pew layout.
With improved audio and visual facilities weddings, christenings and funerals and other public services such as Remembrance can be recorded or transmitted live to those unable to attend, allowing for inclusivity and live participation from anywhere in the world. The new audio system which will include a loop facility will greatly benefit those with hearing difficulties.
A new lighting system will accentuate the beauty of the church will encourage a sense of wonderment and spiritual uplift.
The Transformation Project will re-order the chancel, levelling floor levels and enabling a wider space for activities and in particular giving the band and other musical events a larger space to operate in. This will encourage the options of music in worship.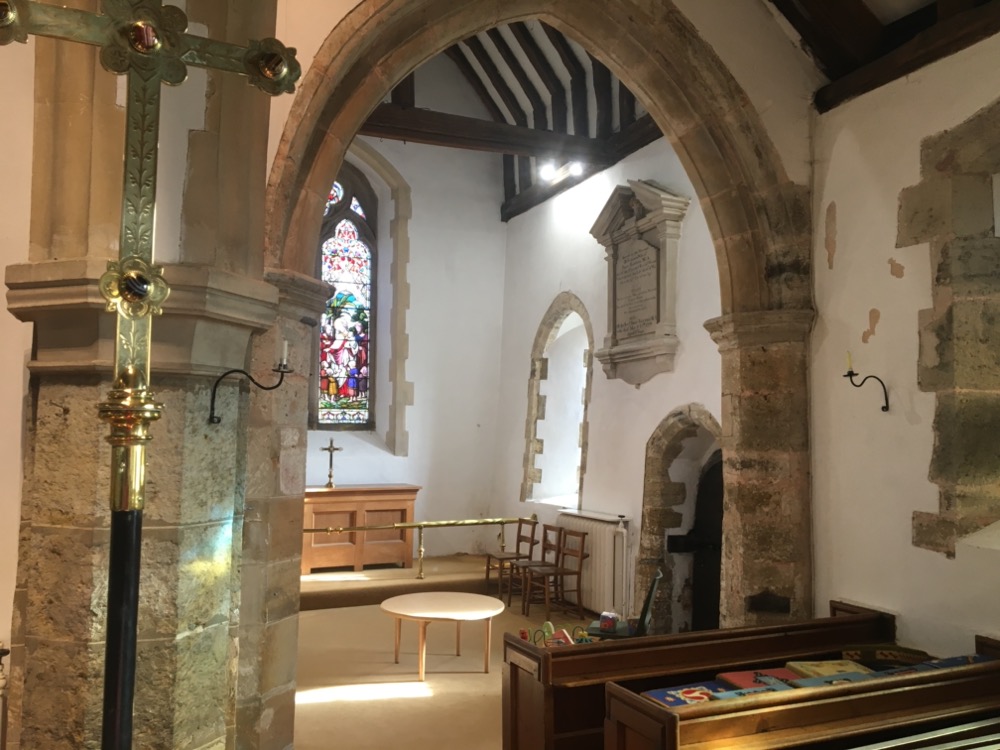 The enclosure of the Lady Chapel with glass screens will enable a separate space to be created in the church. This will be used both as a quiet area for contemplation and prayer and also as a children's activity area when some soundproofing is helpful during main services.
Finally, it cannot be stressed too much the effect of equality and inclusivity that the Transformation Project will bring to St Marys.