Transformation Questionnaire
Hello, my name is Tim Foulsham and I'm with St Mary's Church, Billingshurst.
I'm leading a team at St. Mary's overseeing the development of our church building and we would really welcome your help in shaping the future of this historic landmark in the centre of our village.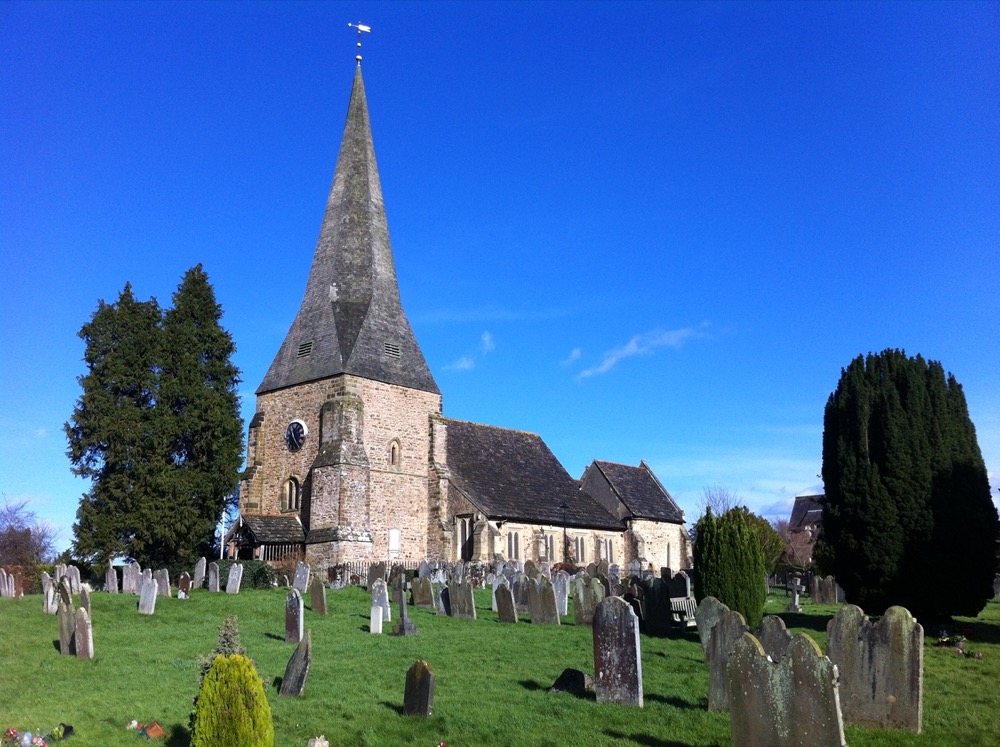 It will continue to be a place of worship but hopefully much more through modernizing and opening up the interior space on the principle of equality and inclusion.
This exciting project will transform St Mary's Church into a wonderful multi-purpose venue that hopefully you and this community can enjoy.
Your answers to this questionnaire will help us determine how you might like to use this building in the future. They will also assist in fund raising from organisations such as the National Heritage Community Fund.
Completing the questionnaire will take about 10 minutes.
No personal details are required.
Best wishes and thank you!