Join us both virtually and in-person this year to celebrate the birth of Jesus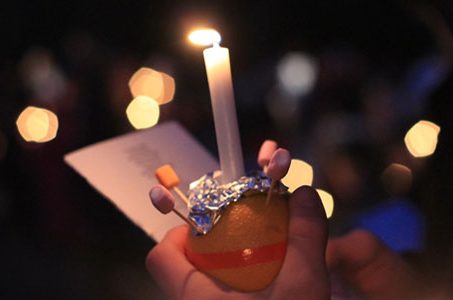 Watch our Explorers Christingle service below, and find out how to make your own Christingle to light.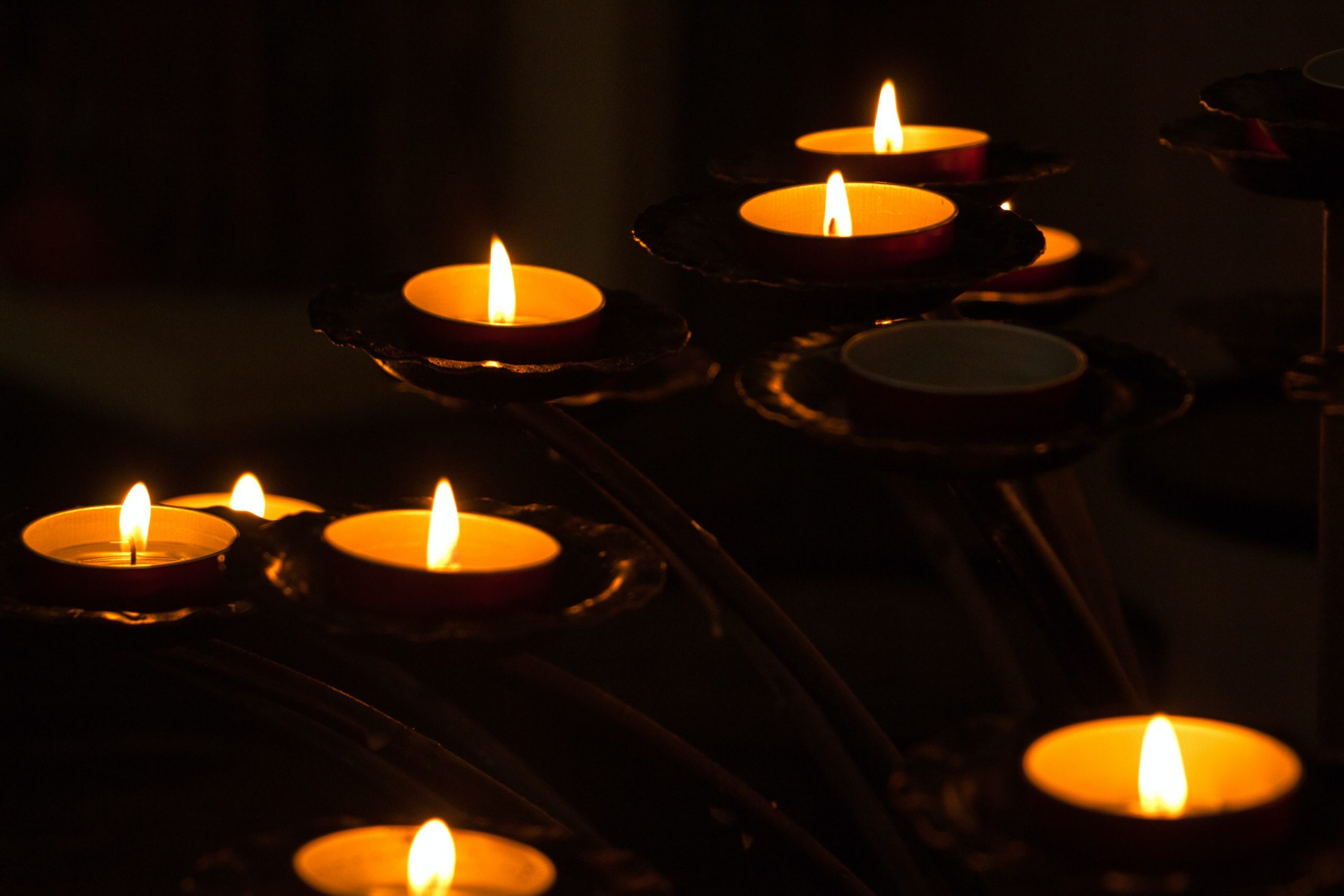 Join us in-person on Christmas Eve at 11pm for Midnight Communion. Please note this service is now fully booked.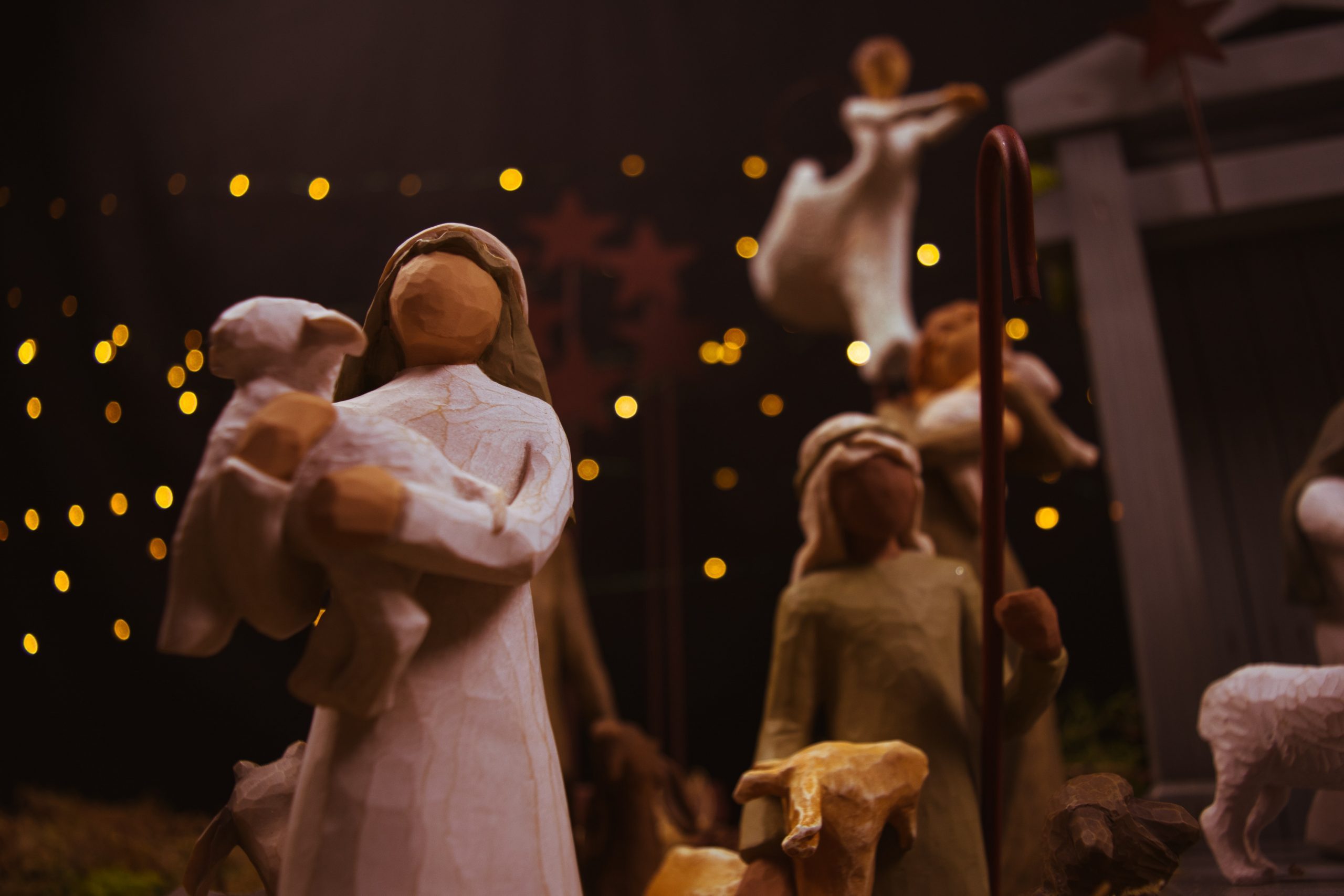 We're holding two services in-person on Christmas Day:
9am Holy Communion
10am Family Service
Enjoy our Nativity online this year! You can watch the video now, plus download activities for all ages.
Our Lessons & Carols Service will be virtual this year. Watch this space – the video will be available on the 20th December.
If you're not able to join us in person on Christmas Day, you can watch online this year.