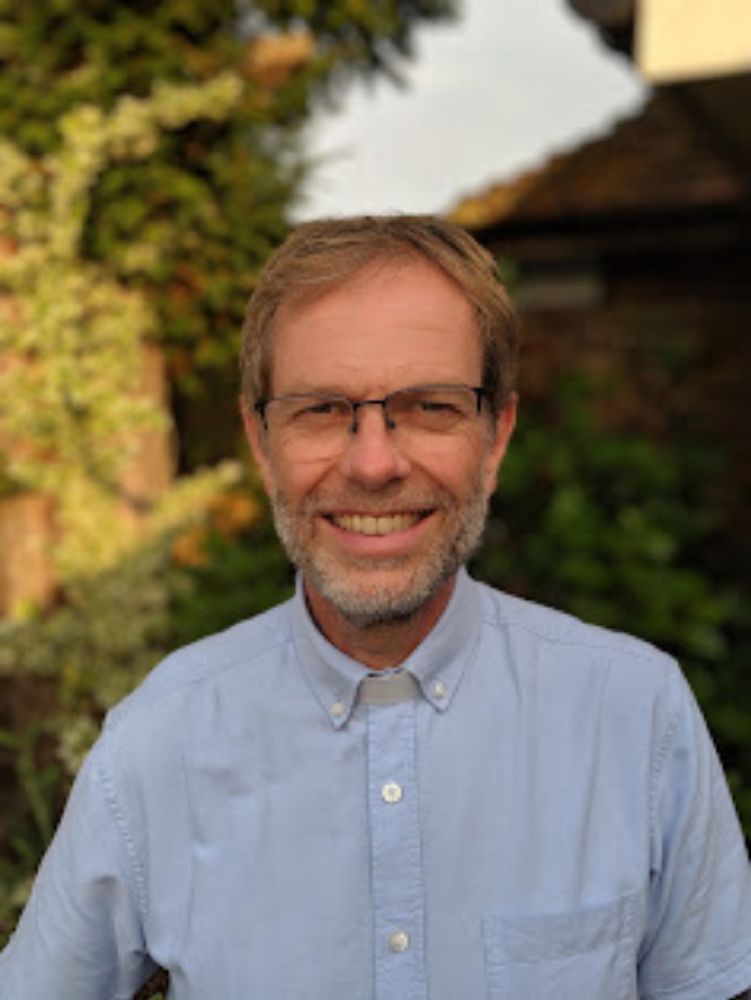 Rev David Beal says: "We want to open the doors of St. Mary's Church building to share the space with the whole community".
Welcome to our Transformation Webpage. Thank you for visiting it. Explore what we are doing. We are undertaking something amazing and very exciting. This wonderful old building is set to become again a hub for village activities. Concerts, clubs, societies, festivals, arts, exhibitions, café ……and so much more.
Standing so prominently on the hill in the heart of the village, the interior of this building is to become a beautiful open space, fully equipped with the best sound and lighting systems, completely access friendly and with facilities. It will be open to be booked up and enjoyed by all.
Explore our site! See what we're doing. Fill out our questionnaire. We'd love to hear from you.